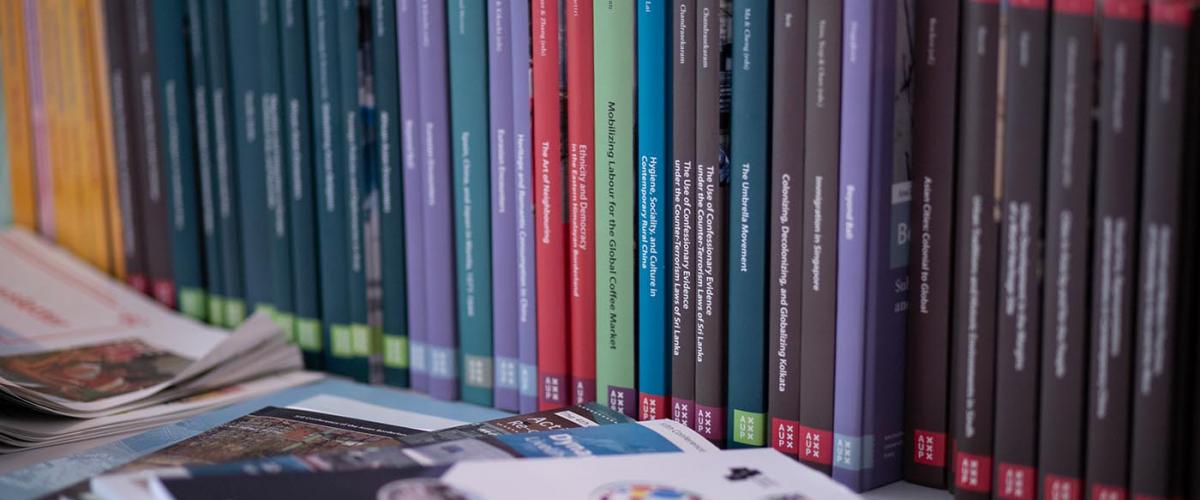 The ICAS Book Prize (IBP) was established in 2003 by the International Convention of Asia Scholars (ICAS). The IBP is awarded to outstanding publications in the field of Asian Studies. It was originally launched to bring a focus to academic publications on Asia; to increase their worldwide visibility and to encourage a further interest in the world of Asian Studies.
Organised every two years, the IBP has grown from a small experiment, to one of the largest book prizes of its kind. In addition to the English Book and Dissertation prizes with which it all started, publications in Chinese, French, German, Japanese, Korean, Portuguese and Spanish have also been included in the most recent editions of the book prize. With this multilingual approach, in cooperation with a host of partners and sponsors worldwide, ICAS is increasingly decentring the landscape of knowledge about and in Asia. For the 2021 edition, IBP worked together with of the Association for Hong Kong Studies on a new initiative, on an experimental basis: IBP for Best Article on Global Hong Kong Studies. This turned out to be a great success with almost one hundred submissions.
 
Current edition
ICAS Book Prize 2023
Submissions for all Editions have been closed.
English Language Edition [submissions closed]

Sponsors: The Asian Library (Leiden University Libraries) and ICAS
More information and Rules and Regulations English Language Edition
Chinese Language Edition [submissions closed]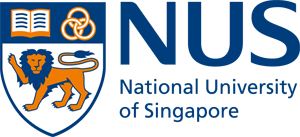 Sponsor and organiser: Wan Boo Sow Research Centre for Chinese Culture, Department of Chinese Studies, National University of Singapore
Secretary: Ying-kit Chan, National University of Singapore
More information and Rules and Regulations on the Chinese Language Edition (traditional Chinese)
More information and Rules and Regulations on the Chinese Language Edition (simplified Chinese)

 
French Language Edition [submissions closed]

Sponsor and organiser: GIS Asie
More information and Rules and Regulations French Language Edition
 
German Language Edition [submissions closed]

Sponsor and organiser: Centre for Asian and Transcultural Studies (CATS) and Heidelberg University
More information and Rules and Regulations German Language Edition
Japanese Language Edition [submissions closed]

Co-organisers: IIAS, ICAS, and Institute of Developing Economies, Japan External Trade Organization (IDE-JETRO)
Secretary: Aysun Uyar Makibayashi, Doshisha University
More information and Rules and Regulations Japanese Language Edition

 
Korean Language Edition [submissions closed]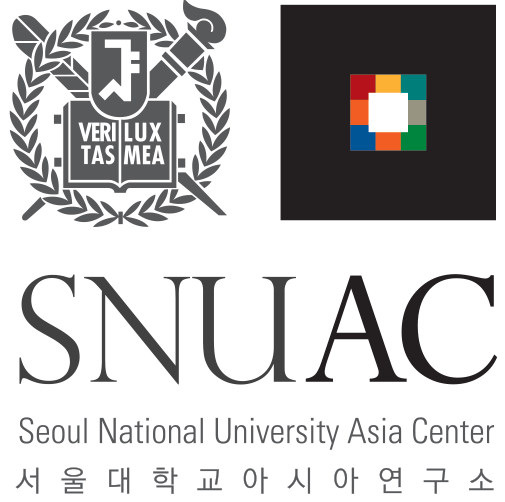 Sponsor and organiser: Seoul National University Asia Center
More information and Rules and Regulations Korean Language Edition
Portuguese and Spanish Language Edition [submissions closed]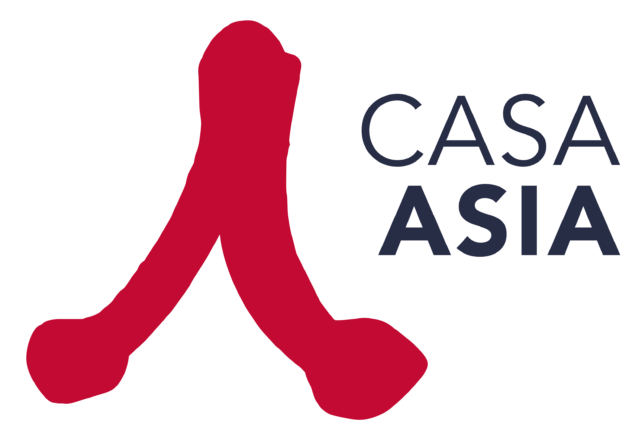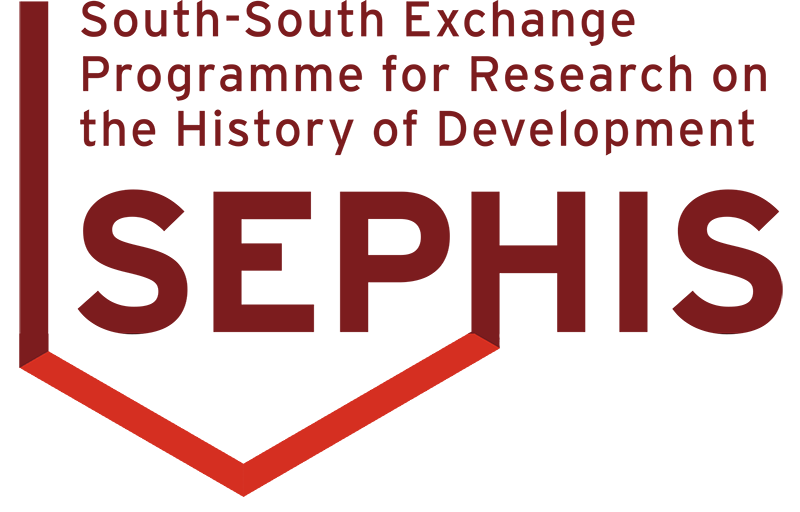 Secretary: Claúdio Pinheiro, SEPHIS
Sponsor: Casa Asia
More information and Rules and Regulations Portuguese Language Edition
More information and Rules and Regulations Spanish Language Edition
Best Article on Global Hong Kong Studies [submissions closed]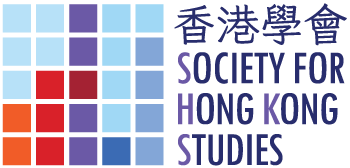 Sponsor and organiser: Society for Hong Kong Studies
More information and Rules and Regulations Hong Kong Studies Article Prize