IBP 2023 Best Article on Global Hong Kong Studies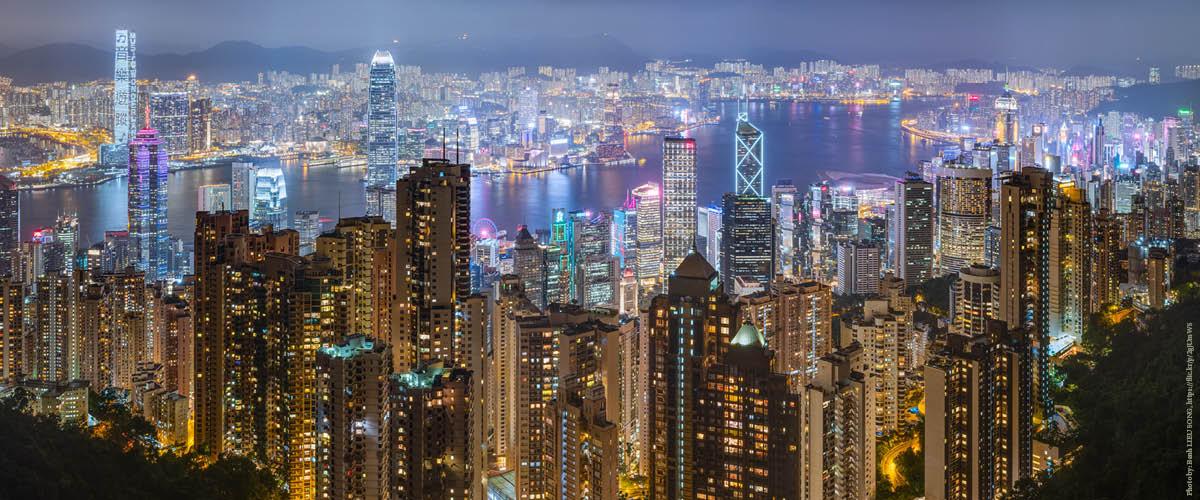 IBP 2023 Best Article on Global Hong Kong Studies
Submissions for the Hong Kong Studies Article Prize Edition are closed
The ICAS Book Prize (IBP) is awarded to outstanding publications in the field of Asian Studies and has always been organised around broad interdisciplinary bases (social sciences and humanities) rather than traditional geographic or disciplinary compartmentalisations. It has grown from an experiment with 50 books and 5 dissertations in 2005, to the leading Book Prize in the field of Asian Studies, with almost 700 books, more than 170 dissertations and 98 articles in 2021. To reflect ICAS's decentring approach, the IBP honours publications in different languages.
Deadline for submissions: 1 February 2023 [closed]
You can start submitting your article after registering and logging on to this website. After submitting the article you shall receive further instructions at the email address you used to register for this website. Please read the Rules and Regulations below first before you start the submission process.
 
The IBP 2023 for Best Article on Global Hong Kong Studies
ICAS is proud to announce that we will continue with the newest addition to the ICAS Book Prize family: the IBP for Best Article on Global Hong Kong Studies, organised and sponsored by the Society for Hong Kong Studies (SHKS).
SHKS is a scholarly, non-partisan, and non-profit professional association open to all scholars and students interested in Hong Kong Studies. Formed in 2018, SHKS is an affiliate of the Association for Asian Studies and has more than 500 members worldwide from the social sciences and humanities. The mission of SHKS is to encourage the development of new theories, concepts and methods for studying Hong Kong's multifaceted connections to and significance in the world, both contemporary and historical. It seeks to build a multi-national and interdisciplinary scholarly community that connects Hong Kong Studies scholars in America, Europe and the Asia-Pacific.
The Secretary of the IBP Hong Kong Studies Article Prize is Edmund Cheng and the Acting Secretary is Mayda Chan (info@hkstudies.org).
The ICAS Book Prize is administered by the ICAS Secretariat. The ICAS Secretary, Martina van den Haak, will act as General Secretary of all IBP Editions. Acting Secretary is Wai Cheung (ibp@iias.nl).
The IBP Reading Committees will adhere to a jointly agreed upon set of principles in their decision making process. The final decision of the Reading Committees is indisputable and irrevocable.
 
IBP 2023 Best Article on Global Hong Kong Studies - Rules and Regulations
Scholarly articles in any social science or humanity discipline are eligible as long as they take Hong Kong as the primary subject of inquiry. SHKS particularly welcomes articles that place Hong Kong in global, comparative and theoretical perspectives.
All submissions must have been published in 2021 or 2022 or 2023.
Only peer-reviewed journal articles are eligible.
Publications must be written in English.
Articles must be submitted in digital form by authors on www.icas.asia (create an account, login and submit your details).
Entries will be assessed for their originality, significance and intellectual rigor.
Deadline of submission: 1 February 2023.
 
IBP and ICAS
Starting with this edition, IBP and ICAS will be organised in alternating years. While in the previous editions winners were often only able to attend ICAS for the Award Ceremony without being able to participate more actively in the conference. So, with this new structure we highly encourage the prize winners to present their work in one of the panels or organise their own panel for the next ICAS meeting.
The official Award Ceremony in which the winners will be announced will take place online in September 2023.
 
Awards
The shortlist will be shared directly with the relevant authors, they will be published in The Newsletter (produced by IIAS: www.iias.asia/the-newsletter), and distributed through other Asian Studies platforms. The IBP for Best Article on Global Hong Kong Studies features two awards:
Best Article on Global Hong Kong Studies in the Humanities
Best Article on Global Hong Kong Studies in the Social Sciences
The Prizes each consists of €1,250 (in the case of a multi-authored work the prize will be shared equally). Of this €1,250, half is awarded as prize money and the other half in the form of a travel grant to the next ICAS meeting.
Log in to submit an article for the Hong Kong Studies Article Prize »
Contact: info@hkstudies.org
Mayda Chan (Acting Secretary IBP 2023 Hong Kong Studies Article Prize
Edmund Cheng (Secretary IBP 2023 Hong Kong Studies Article Prize)