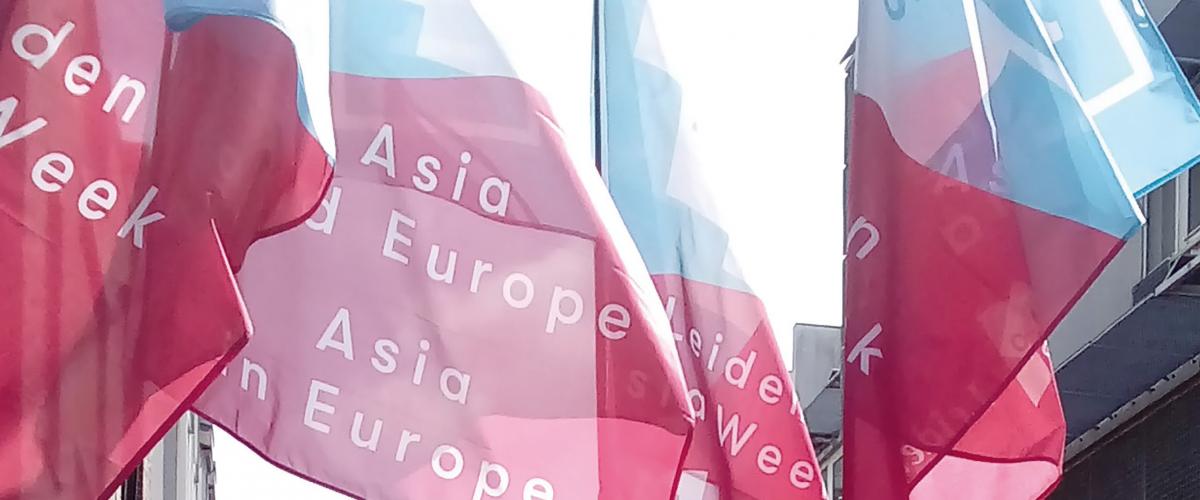 The International Convention of Asia  Scholars (ICAS) is a global platform  enabling individuals and institutions  from all over the world to come together to exchange views on a variety of  issues pertaining to Asia. Its Secretariat  is hosted by the International Institute  for Asian Studies (IIAS), Leiden, the Netherlands. IIAS operates as a network-based, research-driven organisation  supporting the study of Asia informed  by a humanistic agenda.
ICAS is a global space in which Asia scholars and social and cultural actors from the whole world can directly interact. It is organised by local hosts (universities, organisations and cities) in cooperation with the ICAS Secretariat. ICAS offers the organising host a unique opportunity to profile itself in the global framework of Asian studies. ICAS also connects in a dynamic way to the host city and attracts participants from all continents to engage  in interdisciplinary dialogues on Asia that transcend boundaries between academic disciplines and geographic regions.
Since 1997, ICAS has brought more than 20,000 scholars,  civil society representatives,  practitioners and artists together at 11 conventions. Publishers, institutes and NGOs converge  to display their products,  services, and research outcomes in the ICAS exhibition hall.
With all these activities ICAS  is contributing to the decentring of Asian studies. An illustration  of this is the co-organisation with the Association of Asian Studies in Africa (A-ASIA) of its  conferences with its future  edition in Senegal in 2022.
In true ICAS spirit, these  pan-African conferences on Asian Studies set out to bring together a diversified range of individuals and institutions with a shared focus on Asia-Africa. This is  actively promoted by the ICAS  International Council composed  of Asian Studies.