An Autoethnography of Teaching English in Japan: Bridging Life and Academia
An Autoethnography of Teaching English in Japan: Bridging Life and Academia
Based on her professional and personal experiences in education as well as in business, Sanae Oda-Sheehan (PhD) came to realize that there may be several problematic gaps hindering learning effectiveness in the Japanese EFL context. In exploring possibilities to bridge those gaps, she proposes the framework called the Pedagogical Trinity: the integration of L2 pragmatics and grammar pedagogy to promote the implementation of communicative language teaching. This book shares her experiences in exploring how to bring about such integration and bridge those gaps by utilizing autoethnography.

Autoethnography is a burgeoning and promising approach in the qualitative research field, in which researchers use themselves as the research subject to better understand sociocultural complexities through the connectivity between self and others. By employing the autoethnographic approach and analyzing in-depth face-to-face interviews and journal entries, Oda-Sheehan reflected on her teaching practices and her own identity formation to explore the critical factors for the integrative approach. Through this life-sized portrait of the research project, she obtained interpretive insights that show how critical it is for teachers to have an awareness of their multiple identities and perspectives, long-term visions, and readiness for necessary transformation. This book meticulously crafts and demonstrates how autoethnography can be utilized as a research method to merge analytic rigor and creative dynamics.

Through the connectivity in an autoethnographic orientation, readers may find themselves in the stories unfolded in the chapters and be guided to reflect on their own experiences and endeavors. In that way, what is presented in this book may become readers' own stories, giving them the strength to go forward in life. This book can provide a platform of open dialogue to explore approaches to bridge life and academia collaboratively.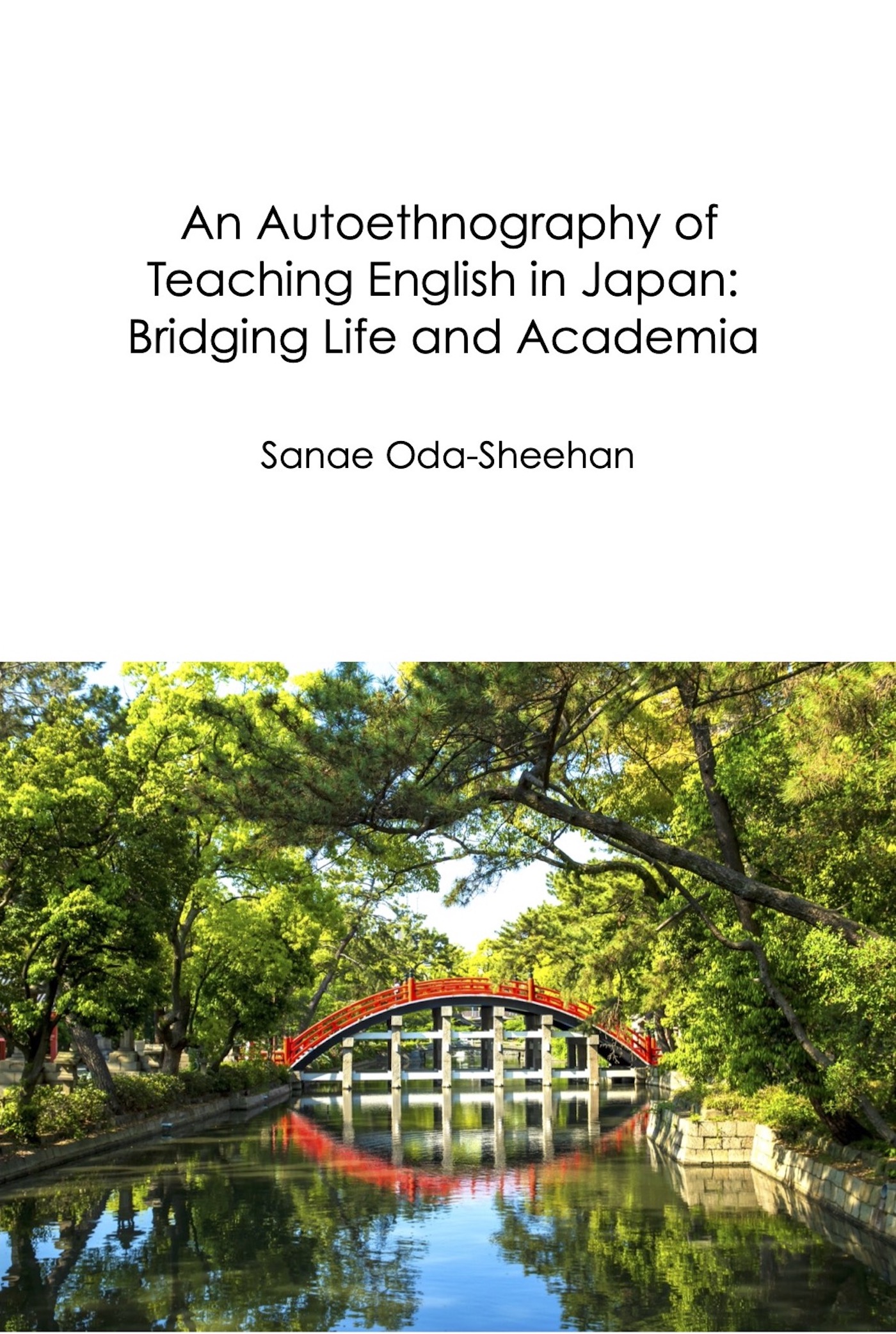 Publisher
Candlin & Mynard ePublishing