American Art in Asia: Artistic Praxis and Theoretical Divergence
American Art in Asia: Artistic Praxis and Theoretical Divergence
This book challenges existing notions of what is "American" and/or "Asian" art, moving beyond the identity issues that have dominated art-world conversations of the 1980s and the 1990s and aligning with new trends and issues in contemporary art today, e.g. the Global South, labor, environment, and gender identity.

Contributors examine both historical and contemporary instances in art practices and exhibition-making under the rubric of "American art in Asia." The book complicates existing notions of what constitutes American art, Asian American (and American Asian) art. As today's production and display of contemporary art takes place across diffused borders, under the fluid conditions of a globalized art world since transformed by the COVID-19 pandemic, new contexts and art historical narratives are forming that upend traditional Euro-American mappings of center-margins, migratory patterns and community engagement.

The book will be of interest to scholars working in art history, American studies, Asian studies and visual culture.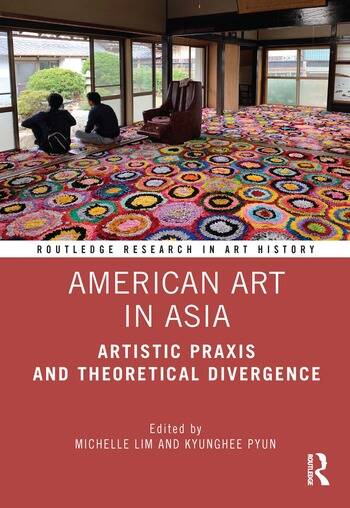 Region
Global Asia (Asia and other parts of the World)