Simultaneous Identities: Language, Education, and the Nepali Nation.
Simultaneous Identities: Language, Education, and the Nepali Nation.
This book is on the interconnected issue of language, education and nationalism, presented through an ethnography of mother tongue education in Nepal. The recent sociopolitical changes in Nepal has brought assimilationist notions of Nepali nationalism under a tight scrutiny and drawn attention to more plural, inclusive and diverse notions of Nepaliness. However, differences notwithstanding, both assimilationist and pluralist visions continue to remain normative in its approach and often posit ethnic and national identity in opposition to each other. Drawing on the everyday practices in two schools, Jagat Sundar Bwonekuthi and Jana Kalyan Higher Secondary School, this book illustrates that social actors in minority language education do not necessarily select between minority identity and national identity, but instead shift the terms of engagement by discursively positioning 'ethnic identity' as 'national identity'. Contrary to the ideas of difference espoused in ethnic activism and the assimilationist ideas of homogeneity articulated in nationalist discourse, students made simultaneous claims to more than one social identity which were considered neither incompatible nor binary opposites. The salience of these processes is the simultaneous membership to multiple groups and claims over public spaces and in the spaces of nationalism hitherto associated with Nepali. This emerging narrative of simultaneities in minority language education may help us to appreciate the issues of national and minority identity in a more open-ended way.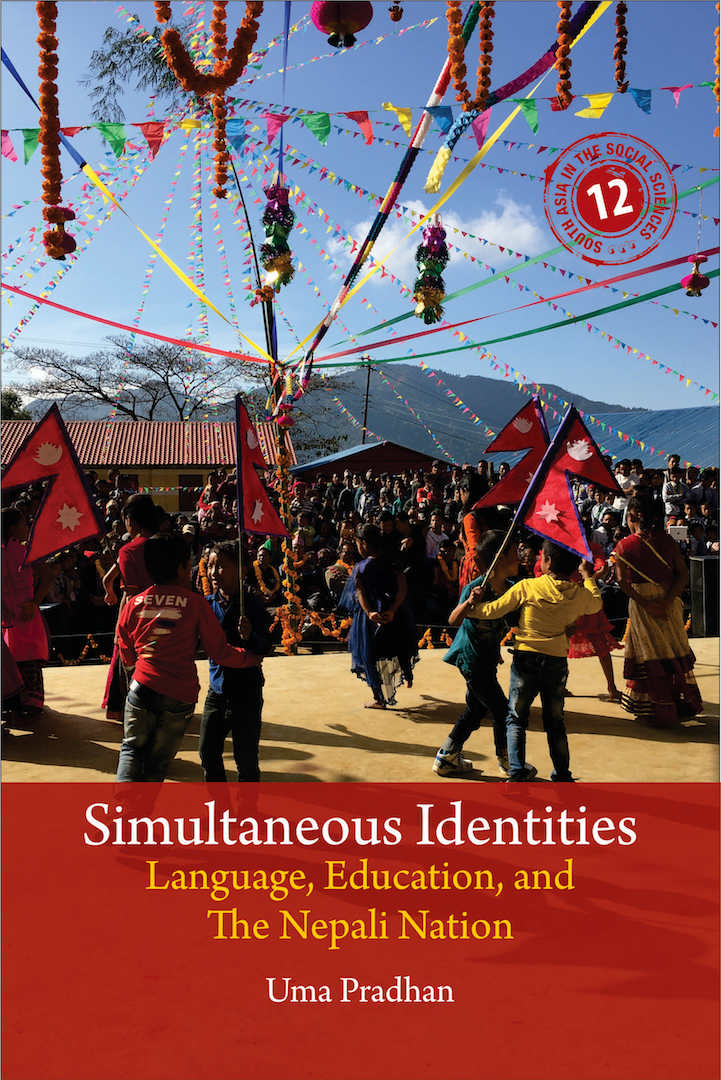 Publisher
Cambridge University Press