Decolonizing Theory: Thinking across Traditions
Decolonizing Theory: Thinking across Traditions
Decolonizing Theory: Thinking across Traditions aims at disentangling theory from its exclusively Western provenance, drawing insights and concepts from other thought traditions, connecting to what it argues is a new global moment in the reconstitution of theory. The key argument, which is the point of departure of the book, is that any serious theorizing in the non-West should be fundamentally suspicious of any theory that only gives you one result-that four-fifths of the world does not and cannot do anything right. Everything in the non-West, from its
modernity and secularism to its democracy and even capitalism, is always seen to be deficient. In other words, all it tells us is that we do not live up to the standards set by Western modernity. From this point of departure, it seeks to create a conceptual space outside (Western) modernity and capitalism, by insisting on a rethink of non-synchronous synchronicities.

The book takes three key themes around which the whole story of modernity can be unraveled, namely the question of the political, capital and historical time, and secularism for a detailed discussion. It does so by bracketing, in a sense, the autobiographical story that Western modernity gives itself. In each case, it tries to show that past forms never simply disappear, without residue, to be fully supplanted by the modern, and merely applying theory produced in one context to another is, therefore, very misleading.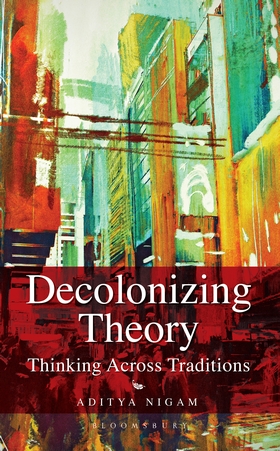 Publisher
Bloomsbury Academic India