Accolades IBP 2019 Social Sciences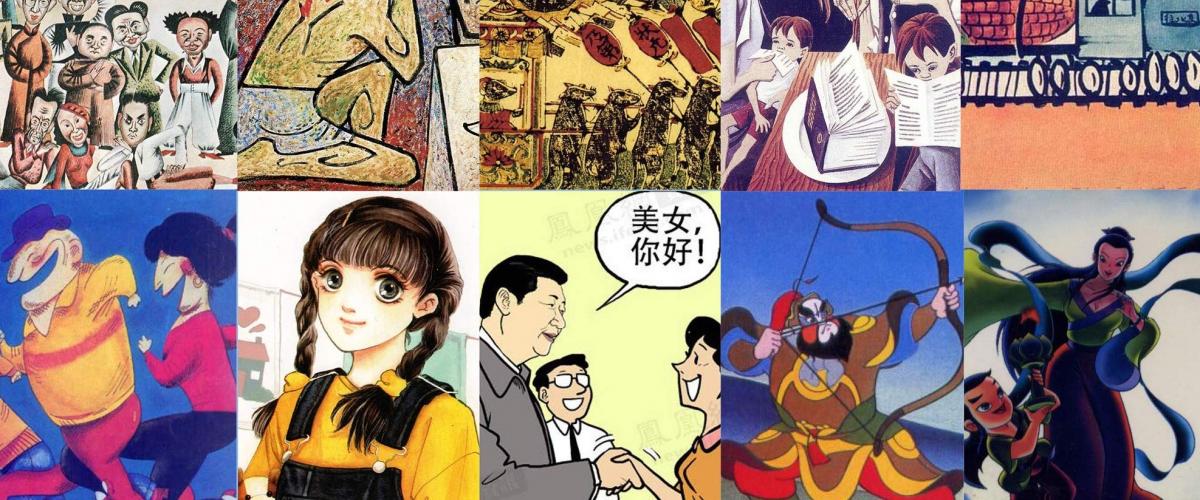 Accolades IBP 2019 Social Sciences
Publishers Accolade for Outstanding Production Value
Ying Zhou, Urban Loopholes: Creative Alliances of Spatial Production in Shanghai's City Center. Birkhäuser Verlag, 2017.
 
Most Accessible and Captivating Work for the Non-specialist Reader Accolade
Jeffrey W. Alexander, Drinking Bomb & Shooting Meth: Alcohol and Drug Use in Japan. Association for Asian Studies, 2018.
 
Specialist Publication Accolade
Jianlin Chen, The Law and Religious Market Theory: China, Taiwan and Hong Kong. Cambridge University Press, 2018.
 
Teaching Tool Accolade
Dal Yong Jin, Smartland Korea: Mobile Communication, Culture, and Society. University of Michigan Press, 2017.
 
Ground-Breaking Subject Matter Accolade
Ward Keeler, The Traffic in Hierarchy: Masculinity and Its Others in Buddhist Burma. University of Hawai`i Press, 2017.
 
Edited Volume Accolade
Lukas Pokorny and Franz Winter (eds), Handbook of East Asian New Religious Movements. Brill, 2018.
 
Best Art Publication Accolade
John A. Lent and Xu Ying, Comics Art in China. University Press of Mississippi, 2017.