Shortlist and Winner IBP 2011 Social Sciences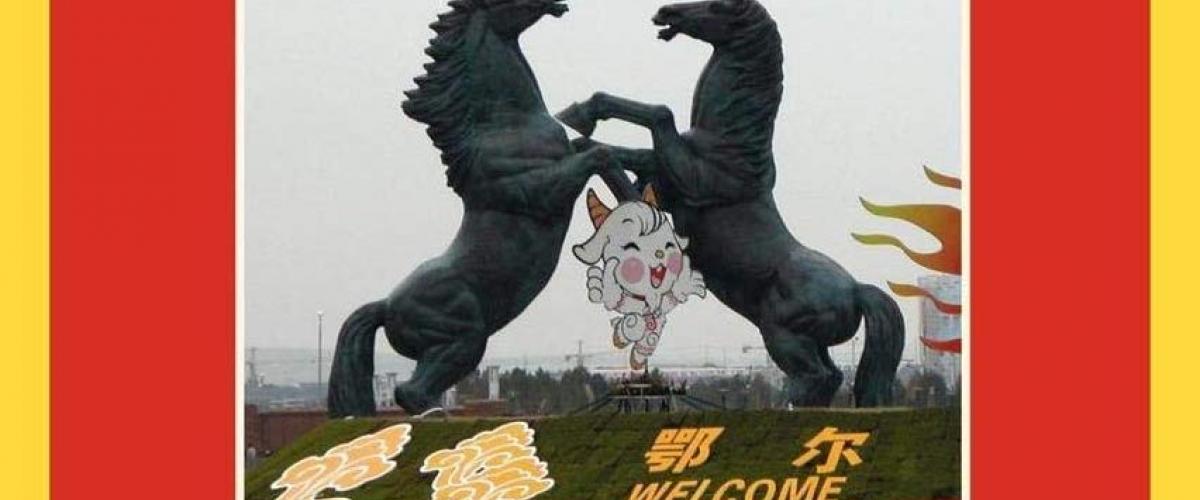 Shortlist and Winner IBP 2011 Social Sciences
Winner of IBP 2011 Social Sciences
Uradyn E. Bulag, Collaborative Nationalism. The Politics of Friendship on China's Mongolian Frontier. Rowman & Littlefield, 2010. 
The history of Inner Asia has been shaped by the tripartite interaction of China, Tibet, and Mongolia, and in the light of modern Chinese state policies towards its "minority groups" Collaborative Nationalism is concerned with 'reconsidering the question of the political in ethnopolitics.' China's nationalising project is aimed at a collaborative nationalism, and this work is essentially an examination of the politics of friendship. Central to this are the competing visions of Chinggis Khan, whose achievements have been contested and appropriated to serve the interests of different regions and ethnic groups. Bulag examines these issues in a stimulating, even impassioned exploration of the levels of friendship and association between ethnic groups, centralising Mongolia in Inner Asian history and advancing the concept of "collaborative nationalism" as a device through which to understand the actualities of inter-ethnic relationships. We are pleased to award the ICAS Book Prize 2011 to Uradyn Bulag for his highly original work, well grounded in both Asian and European sources, which will inspire students and specialists alike to rethink approaches to the region and to the analysis of national identities.
Shortlist IBP 2011 Social Sciences
Irfan Ahmad, Islamism and Democracy in India. Princeton University Press, 2009.
Kuan-Hsing Chen, Asia as a Method. Towards Deimperialization. Duke University Press, 2010. 
Robin M. LeBlanc, The Art of Gut. Manhood, Power, and Ethics in Japanese Politics. University of California Press, 2010. 
Rochona Majumdar, Marriage and Modernity. Family Values in Colonial Bengal. Duke University Press, 2009.