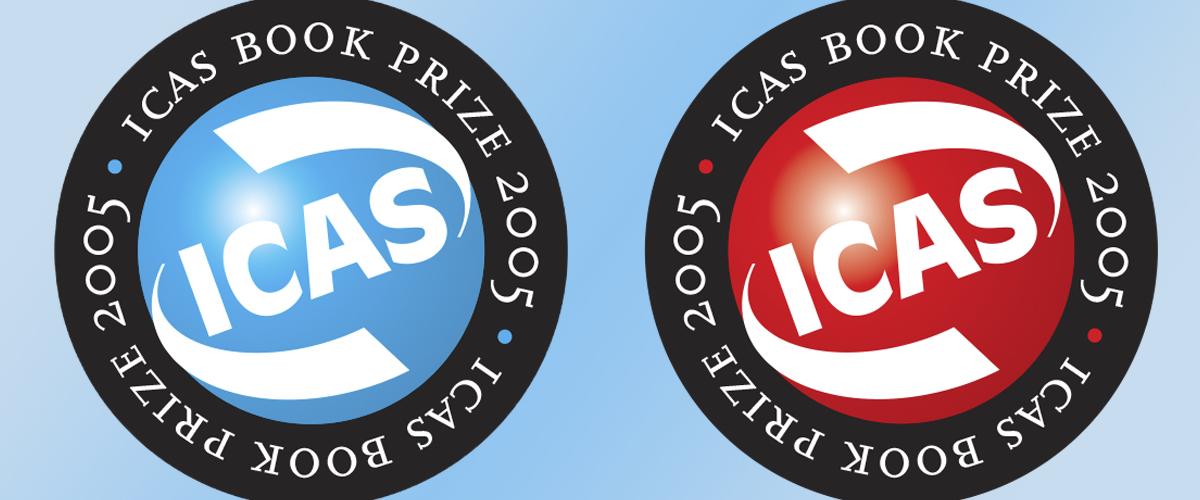 The awards ceremony of the 1st edition of the ICAS Book Prize took place during ICAS 4 in Shanghai, on 20 August 2005.
The Reading Committee reviewed 38 books and 5 dissertations (23 Humanities and 15 Social Sciences). The Reading Committee members were Mehdi Amineh, David Hill, Krishna Sen, Guita Winkel, Paul van der Velde (Secretary), and Anand Yang (Chair).
Winner of IBP 2005 Social Sciences
Elizabeth C. Economy, The River Runs Black: The Environmental Challenge to China's Future. Cornell University Press, 2004.
The Chinese people have transformed their country from a developing nation into an economic powerhouse. Equally striking, however, has been the price that China's environment has paid for this transformation. Elizabeth C. Economy captures extraordinarily well the complex historical, systemic, political, economic, and international forces that are shaping China's environment. No other volume on this enormously important issue is as comprehensive, balanced, and incisive. The style is direct, factual, uncluttered by jargon and accessible to the non-specialist. The book concludes with scenarios for China's future.
Elizabeth C. Economy has written a well-researched analysis of the environmental degradation that has occurred in China and its implications for the rest of the world.
Winner of IBP 2005 Humanities
Christopher Reed, Gutenberg in Shanghai: Chinese Print Capitalism, 1876-1937. UBC Press, 2003.
The work knits together cultural and technological histories, in a simultaneously readable and erudite text. It is based extensively on Chinese language documents and is a response to 'western' historiography of print technology and its 'consequences' in late 19th and early twentieth century China. Reed describes the existing print culture of China, prior to the arrival of Guttenberg's moving letter press machine and shows how the new technologies had to be embedded into an existing print culture and technology with its own pre-existing norms. He also shows that the print-led socio-economic transformations were equally in the hands of the machinists, who moved the locus of Chinese publishing from Canton and Hong Kong to Shanghai within the space of about a generation and a half. It is a wonderfully detailed history of the press. It will appeal to a wide range of scholars of China and theorists of culture and technology.
Winner of IBP 2005 Best Dissertation
Samuel Kwok-Fu Wong, 'Community participation of Mainland Chinese migrants in Hong Kong – rethinking agency, institutions and authority in social capital theory'. 
Based on fieldwork conducted in 2001-2 among poor, newly arrived mainland Chinese immigrants to Hong Kong, Wong reviews the concept of social capital to question common assumptions underlying policy prescriptions in pro-social capital programs. His well-written thesis is an original contribution that aims not so much to cast 'social capital' away as a theoretical concept as to soften its rigid use in current development strategies. His study is of wider impact than for Hong Kong immigrants alone and calls for a reconsideration of conventional understandings of development programs.