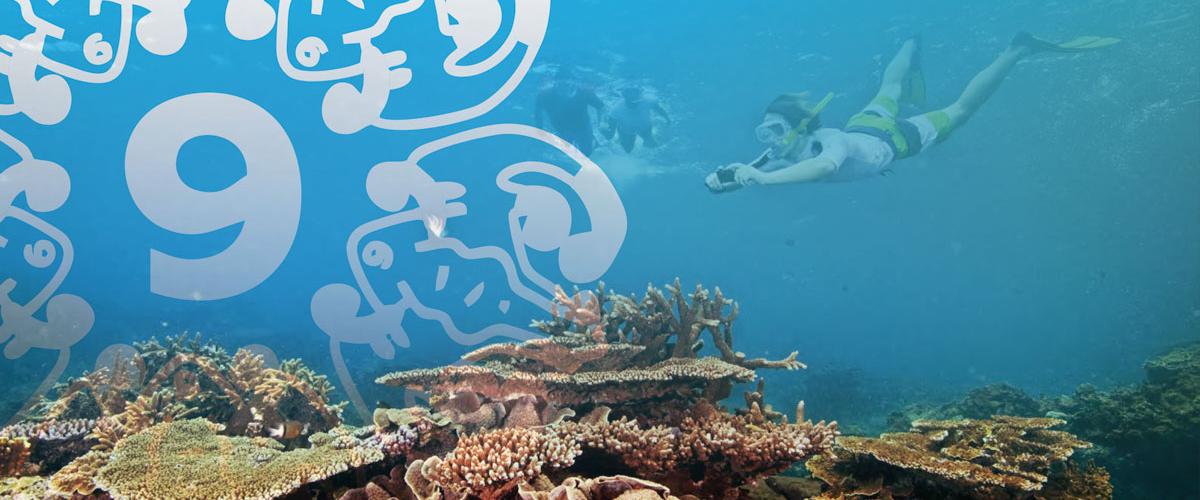 ICAS 9, Adelaide
5–9 July 2015
When the International Congress and Convention Association (ICCA) informed us that ICAS belonged to the top five percent of conferences world-wide in terms of numbers we decided on a franchise experiment. Four Australian cities showed an interest, but Adelaide's bid was the most all-encompassing: three universities (the University of Adelaide, Flinders University and the University of South Australia), the city of Adelaide, the Adelaide Convention Bureau, the state of South Australia and the International Convention Management Services Company, had worked closely to bring the bid together. And so, the city on the southern coast of Australia, with a tradition of strong ties with Asia, was selected as the location for ICAS 9.
After negotiations with the Asian Studies Association of Australia (ASAA) during its meeting in Perth in 2014, several of its regional associations decided to have their biennial meetings coincide with ICAS 9. This was a way to guarantee sufficient numbers of participants in a place, not without reason, coined 'down under'.
At ICAS 9 the ICAS Secretariat launched a new format: the Book and Dissertation Presentation Carousel, which gives participants the opportunity to present their research findings in a concise way for those interested in the topic. It proved to be a very fruitful format for both presenters and audience and it has become a popular fixed feature of the convention. The young doctors pitching their dissertations found it an easy way to come into contact with interested publishers. The latter in turn were quite happy to get in touch with prospective authors. This win-win situation has brought and will bring about many happy marriages between publishers and authors.
This is the first time that interculturality has been given such prominence in Australia. ICAS 9 seeks to harness international expertise on interculturality in Asia (…) This will be another way in which Asia expertise can help shape public policy in unexpected and positive ways – Gerry Groot and Purnendra Jain, organisers ICAS 9
The issue of The Newsletter published shortly after ICAS 9 asked the question: Who is the New Asia Scholar? Content was based on interviews conducted and contributions commissioned during the meeting in Adelaide. ICAS is a fitting platform to ask such a question because it has the greatest diversified cross-continental representation. One of the most obvious observations is that Asian studies is now more and more being produced in Asia. New ideas and research findings are discussed not only among researchers who study Asia, but also among Asia scholars who live in Asia. In approximately 20 articles ranging from 'The new Asia scholar's role in Asian/area studies' and 'A China scholar working in China', to 'Navigating our culturally interconnected world' and 'Africa and the unmasking of Asia', we are beginning to see the contours of this New Asia Scholar.
In retrospect, the meeting was an important one for Adelaide because it brought fresh knowledge and perspectives on Adelaide's relations with Asia through the exchange with a wide range of top researchers in, to name but a few fields: urban development, social and economic transformation, migration and connectivity, history and cultural heritage. 'Interculture Adelaide' was one of the platforms where this was made specific. It brought together scholars, policymakers and other stakeholders to consider the idea of interculturality, broadly defined as a set of cultural skills supporting openness and adaptivity. Also from a financial point of view ICAS 9 was beneficial for Adelaide. The Adelaide Convention Bureau later estimated that ICAS 9 injected 5 million Australian Dollars into the Adelaide economy.