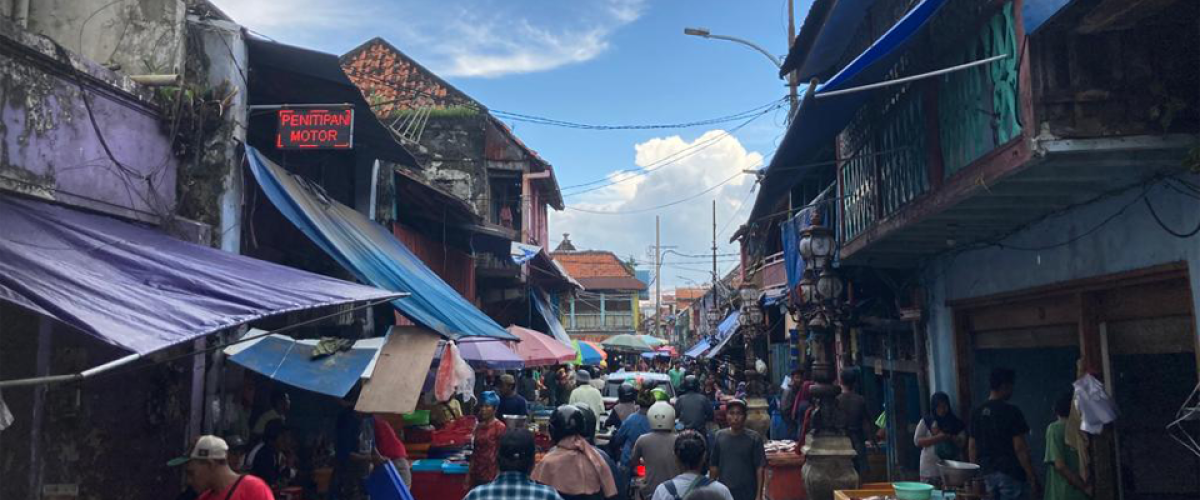 ICAS 13 will take place from
28 July - 1 August 2024 in Surabaya, Indonesia!
ICAS 13 - Call for Proposals
ICAS 13 Surabaya represents a new phase in the IIAS's initiative to re-imagine the Academic Conference in the post-COVID world in which disturbed human-nature interrelations increasingly impinge upon daily life. We are convinced that in spite of the expediency of digital platforms, in-person academic events are still important, provided they embrace a place-based approach to questions of global relevance. We as organisers of this International Convention of Asia Scholars propose to host the meeting in Summer 2024 amidst the realities of Asia. To that end, participants will have opportunities to embed themselves within the local context, engage across regional and disciplinary divides and explore new practices of knowledge production.
The Call for Proposals is now online and more details can be found on this webpage:
https://icas.asia/icas13-cfp
The submission portal will open before 1 July 2023. 
Submitters are encouraged to start thinking about the theme they want to submit under, the ICAS 13 themes are explained in the Call for Proposals page.
Interest form:
Please fill in the interest form and tick the 'ICAS Matters' box if you want to be updated about ICAS 13 and other ICAS activities.
We look forward to seeing everyone in 2024 in Indonesia!