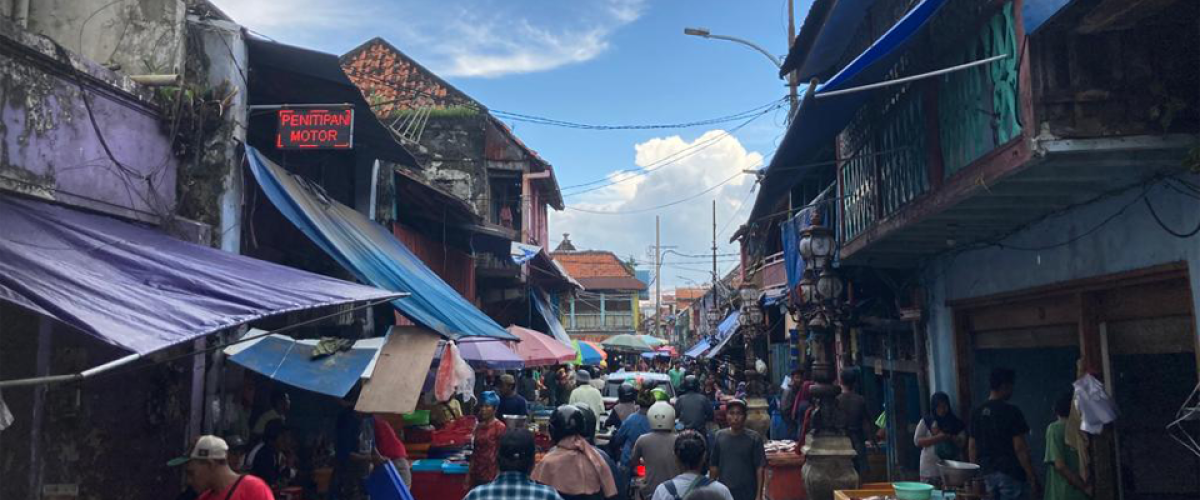 We are delighted to announce that ICAS 13 will take place from
28 July - 1 August 2024 in Surabaya, Indonesia!
Call for Proposals
A Call for Proposals will be circulated before the summer of 2023. Please fill in the interest form and tick the 'ICAS Matters' box if you want to be updated about the ICAS 13 Call for Proposals and other ICAS activities.
We look forward to seeing everyone in 2024 in Indonesia!