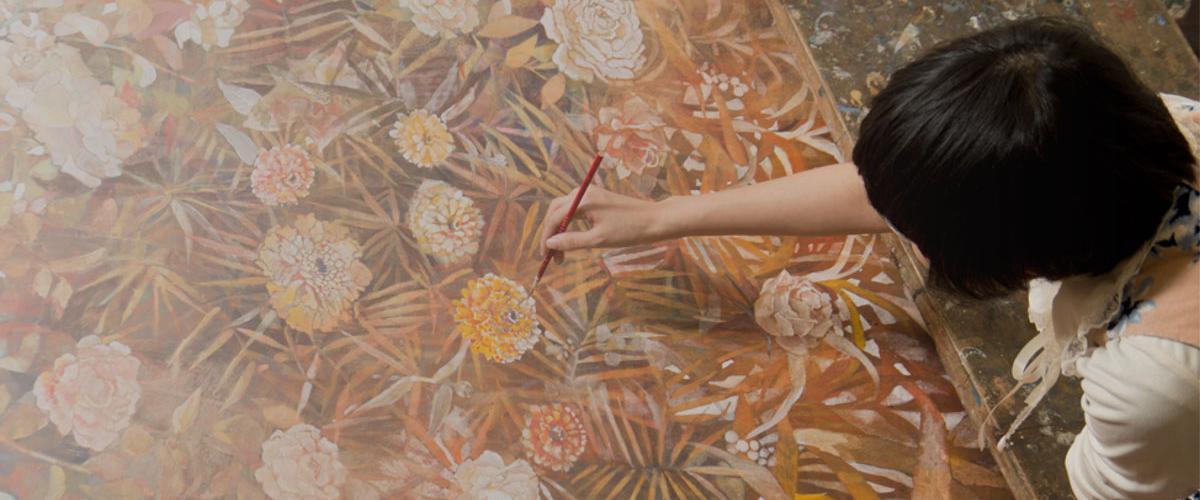 The 12th International Convention of Asia Scholars - Crafting a Global Future
ICAS 12 goes virtual!
Dear ICAS 12 participants,
After careful consideration, taking into account the slow progress in containing the pandemic, with international traffic almost at a standstill (with no prospect yet of Japan allowing international visitors for the foreseeable future) and the evaluation of the survey results, the ICAS 12 Committee has taken the decision to organize ICAS 12 fully online in August 2021. By making this decision now, we hope to minimise any stress or inconvenience for our participants. The safety and health of our participants is our foremost priority.
Now the decision has been made that ICAS 12 will be fully virtual, we will be working out the online conference platform, virtual presentation formats and also the logistical information in the upcoming weeks. We strive to have an attractive and immersive virtual conference where participants will have the opportunity to present their work, meet and engage in discussions with colleagues during panel/roundtable sessions and informal meetings, establish new connections and enjoy arts- and crafts events and documentaries on Asia.
Although ICAS 12 will not physically take place in Kyoto, we are striving for the inclusion of special Kyoto elements in the design and options to participate in Kyoto cultural activities. We will use a professional online conference platform to create all these opportunities, which will enhance the immersive ICAS 12 experience.
While the organizational costs of an online ICAS 12 are still substantial, we are happy to announce that the online registration fees are at a special reduced rate and will therefore be considerably lower than the original in-person fee. The rates are as follows (based on the World Bank's Classification):
Virtual Registration fee
ICAS 12
Early bird
(before 15 June)
Early bird
Student
(before 15 June)
Regular
(15 June – 15 July)
Regular
Student
(15 June – 15 July)
High income countries (H)

Upper middle income countries (UM)
¥26,000
¥17,000
¥35,000
¥25,000
Lower middle income countries (LM)

Low income countries (L)
¥20,000
¥10,000
¥26,000
¥17,000
We want to thank everyone for the enormous response we received to the survey we conducted, nearly sixty per cent cooperated by filling out the questionnaire. Sixty per cent indicated that they would participate in a virtual conference and thirty per cent would strongly consider it. These and other results helped us considerably in our decision-making process, thank you all once again.
We hope this message has whetted everybody's appetite to make this first virtual ICAS into an inspirational one. More information will be made available before 1 May.
In the meantime, stay healthy.
With best wishes,
The ICAS 12 Committee
For queries about ICAS 12, please contact us at icas12@iias.nl