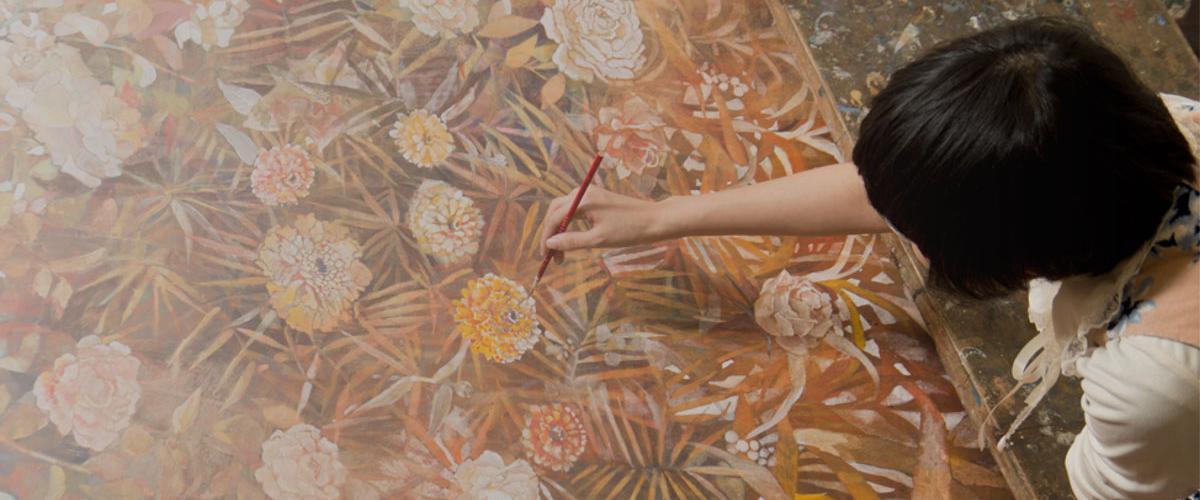 The ICAS Secretariat and Kyoto Seika University, together with all its partners, warmly welcome you to the first virtual edition of ICAS!
The International Convention of Asia Scholars (ICAS) is a biennial meeting platform for academics, cultural and civic actors from all over the world to discuss and share new insights on Asia and in 'Asian Studies' in a multidisciplinary, transsectorial context. ICAS events embrace a wide range of topics in Asian Studies research and Asian affairs in general. They draw from a humanistic social science interest that can include other areas and forms of knowledge, including the arts as well as scientific, policy and practitioners' experiences.
ICAS's first-ever virtual meeting is expected to bring together over 1,500 international participants who are eager to exchange ideas, discuss innovative and emerging fields of study, and develop collaborations in the field of Asian Studies.
Join and connect with participants from around the world!
This virtual ICAS 12 is available at your fingertips to access multiple presentations, panel and roundtable discussions, poster presentations, documentaries, cultural activities and networking opportunities. We would like to give you a glimpse of the online conference platform that will be used for the live experience, Elevent.ly. To get an impression of the variety of possibilities on the platform, please view this impression flyer that we have prepared for you. The platform will be fully customized and transformed to give an ICAS 12 Kyoto look and feel.
Take a virtual dive with us and join our online adventure in the immersive virtual ICAS 12 world where you will have the opportunity to present your work, meet and engage in discussions with your colleagues during panel/roundtable sessions and informal meetings, establish new connections and enjoy arts- and crafts events and documentaries on Asia.
Call for Late-Breaking Submissions ICAS 12 
General submissions for ICAS 12 are now closed, but ICAS 12 is now calling for late-breaking submissions. Late-Breaking paper, panel and roundtable proposals for inclusion at ICAS 12 should be submitted in the online proposal system before Monday 31 May 2021, 23.59 JST.
The ICAS 12 Organising Committee would like to invite proposals in the Late-Breaking track on new research, recent developments and trending topics in Asian Studies that have arisen during the one-year period prior to ICAS 12. This Late-Breaking track offers an opportunity for discussion and exchange on novel and high profile research for which timeliness of sharing this research with the Asian Studies community is important. All topical areas spanning the Asian Studies filed are encouraged to submit, including cross-cutting topics and those that reach beyond disciplines traditionally represented at ICAS. 
Only new submissions, which have not been submitted before for ICAS 12, will be considered for acceptance. All presentations will be pre-recorded in our user-friendly and secure online conference platform and made available to the participants as of 10 August until 15 October 2021. All sessions will be allocated a live one-hour time slot during the ICAS 12 conference dates. These live sessions aim to maximize the opportunity to go more into depth and will consist of short recaps of 3-5 minutes of each presentation, which will be followed by a longer lively discussion, exchange, collaboration and Q&A.
Following a review process, the decision will be communicated to the submitters within a week after the submission deadline. Participants of accepted contributions in the Late-Breaking track will be given the opportunity to register at the early-bird rate until 15 June 2021.
We warmly welcome you to be part of the ICAS 12 spirit!
For more information on ICAS 12, please visit the ICAS 12 website: site2.convention.co.jp/icas2021