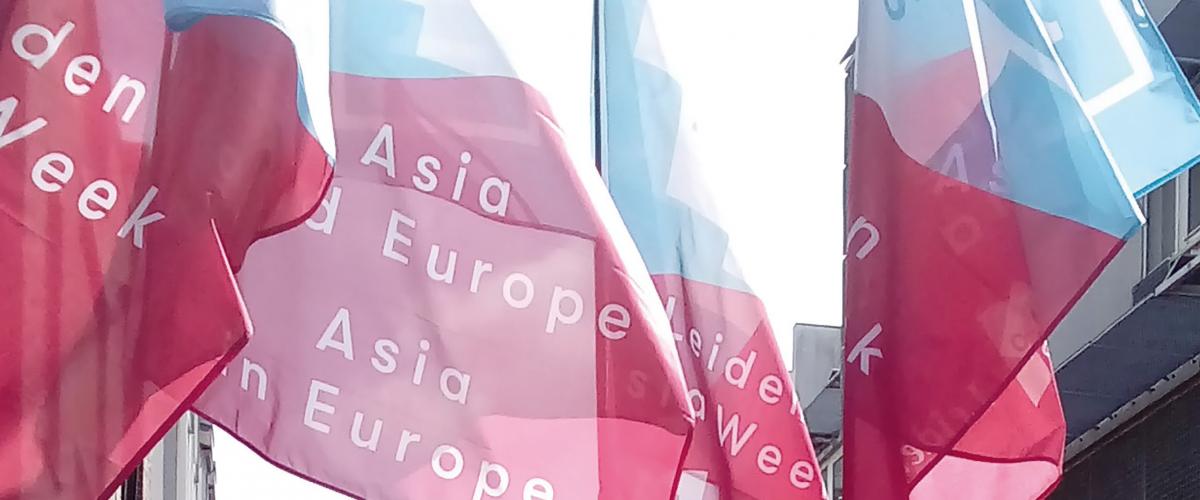 The International Convention of Asia Scholars (ICAS) is a global immersive platform enabling individuals and institutions from all over the world to come together to exchange views on a variety of issues pertaining to Asia. Its Secretariat is hosted by the International Institute for Asian Studies (IIAS), Leiden, the Netherlands.
ICAS is a global space in which Asia scholars and social and cultural actors from the whole world can directly interact. It is organised by local hosts (universities, organisations and cities) in cooperation with the ICAS Secretariat. ICAS offers the organising host a unique opportunity to profile itself in the global framework of Asian studies. ICAS also connects in a dynamic way to the host city and attracts participants from all continents to engage in interdisciplinary dialogues on Asia that transcend boundaries between academic disciplines and geographic regions.
Since 1997, ICAS has brought more than 20,000 scholars, civil society representatives, practitioners and artists together at 11 conventions. Publishers, institutes and NGOs converge to display their products, services, and research outcomes in the ICAS exhibition hall.
The decentring of Asian Studies 
With all these activities ICAS is contributing to the decentring of Asian studies. Illustrations thereof are the ICAS multilingual Book and Dissertations Prize comprising of nine languages and the co-organisation with the Association of Asian Studies in Africa (A-ASIA) of its Africa–Asia conferences with its future edition in Senegal in 2022. This is actively promoted by the ICAS International Council composed of Asian Studies representatives.
The thirteenth edition of ICAS 
Meet us in Surabaya, Indonesia where we, together with our local partner Universitas Airlangga, will organise ICAS 13 from 28 July - 1 August 2024! ICAS 13 Surabaya represents a new phase in the efforts of IIAS and its global partners to re-imagine the Academic Conference in the post-COVID-19 era. In today's world, the effects of disturbed human-nature relations have become visible in every aspect of daily life. We are convinced that in spite of the expediency of digital platforms, in-person academic events are still important, so long as they embrace a place-based approach to questions of global relevance.
The IIAS 
The International Institute for Asian Studies (IIAS) hosts and supports the ICAS Secretariat. The IIAS is a global research organisation and knowledge exchange platform, based in Leiden, The Netherlands. The Institute initiates and promotes interdisciplinary and trans-sectoral programmes that engage partners in – and with – Asia, in the world. The Institute seeks to promote a contextualized understanding of Asian realities and to pioneer new approaches to the studies of Asia and the 'Asian factor' in a changing global environment. It does so through an array of activities in the realms of research, education, publications, dissemination, network development, institutional support, and services to the community outside academia. It seeks to contribute to a culturally and socially-informed policy-relevant knowledge on/in/with Asia. One of IIAS's flagship initiatives is ICAS. For more information on IIAS please visit: http://iias.asia